Explore our TOP bar categories
We are happy to advise you on your bar
Contact us
Our working hours are Mon – Fri 9:00 – 18:00.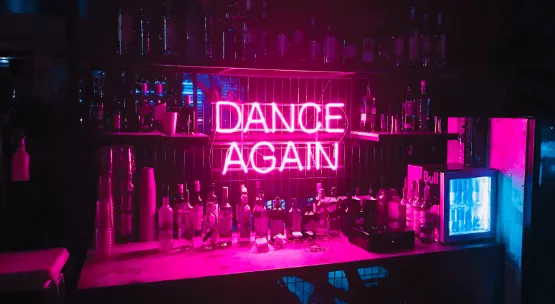 Discover a vast variety of drinking glasses
the perfect glass for your favorite drink
Large selection
Are you looking for a special glass or bar tool? We have what you need! From well-known manufacturers and in all price ranges.
Fast delivery
If the goods are in stock, you will receive your order in 1-5 working days (within Germany).
Personal service
We are happy to advise you on your new cocktail bar, the right glass or spare parts. With over 20 years of experience.
High quality
A visit to the cocktail bar or restaurant should be a highlight of the week. That is why we attach great importance to high product quality.
Barstuff.com is your online shop for professionell bar equipment
In our well organized shop we do keep in stock brands like Alessi or Carl Mertens, which stand for quality and elegant design performed in shakers, blenders and other bar equipment. Are you missing a typical glass for one of your cocktails? Than rummage in our online shop and have a look for hardened glasses made by Libbey or Arcoroc. Many experienced bartenders do use these cocktail glasses and they were proved to be very good. Discover the versatility of Monin, Giffard and Riemerschmid syrups in our online shop to refine your cocktail easily. Do you start a party but you do not have enough ice cubes? Than we are here to assist you. With the bar machines of Hoshizaki or Icematic you will never ever work without it.
We wish you lots of fun while browsing through our online shop for bar supply!
Read more